Increase your conversion rate and performance of your e-commerce with customer reviews.
Reviews help to reassure your leads and help you improve your e-reputation.
Get real reviews that will help you better understand your clients and what you can improve in your business with the Guaranteed Reviews Company.
Collect reviews easily on your website and every sold product and make them a force to be reckoned with!
Our features & benefits
Google
Shopping
Feed
Google
My Business
Reviews
Module
multilingual
integrated
Auto translation
of reviews
30 days trial
You will have 30 days to try our product without any subscription obligation.
One-Click Installation
The module can be easily installed and configured through your site's back office with just a few clicks.
Pay monthly or
annually
By direct debit or by credit card.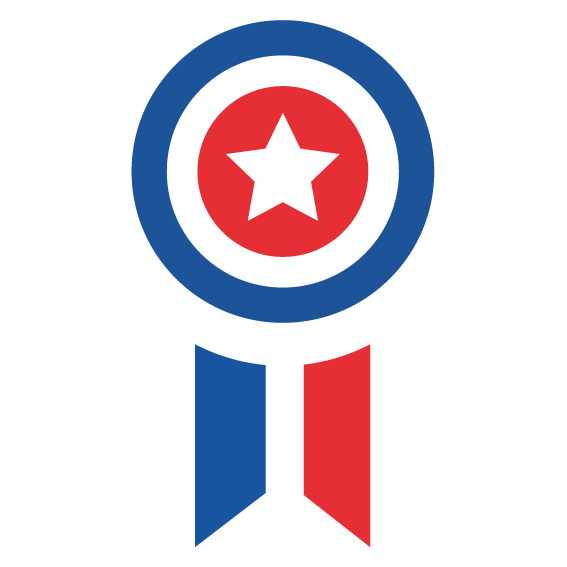 A 100% Made in France solution
The sales team, technical support and hosting of the solution are based in France.
Get your

" Mention of excellence ".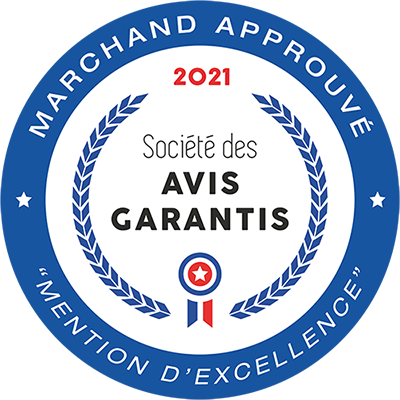 The Guaranteed Reviews Company acknowledges the efforts of its clients by awarding the "Mention of Excellence".
The "Mention of Excellence" is awarded to all merchants who have obtained an overall score higher than 8/10. A real guarantee of quality that you can put forward, as much on the window of your store as on your website. The Guaranteed Reviews Company helps you increase your visibility and improve your e-reputation.
Try it for free
Case study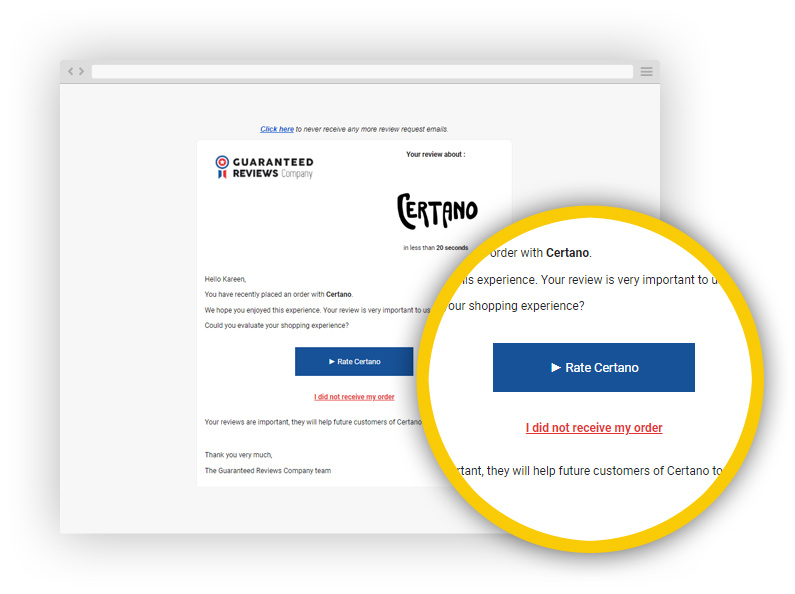 1.

Review request
Once your customer has received their order, ask for their opinion on your store and product by sending an email.
You can set a delay for sending the email according to your needs and preferences.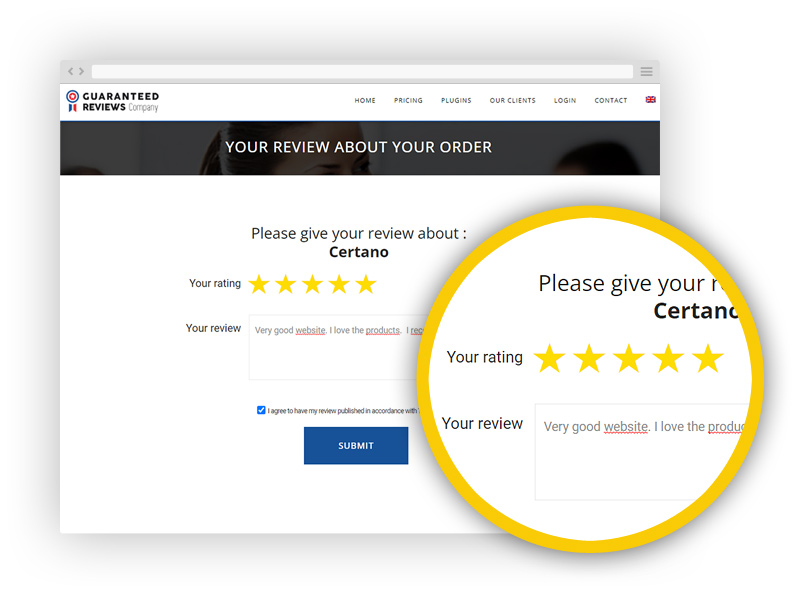 2.

Review Collection Funnel
First, we ask your customers what they think of your website, and then what they think of the product they bought.
To increase collection rates, reviews are saved at any moment to avoid losing them if the page is closed.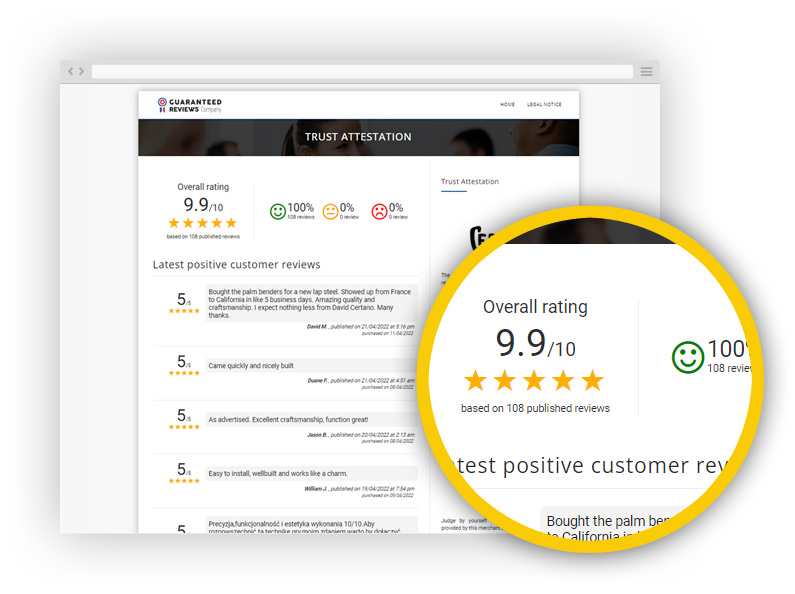 3.

Trust Attestation
Upon validation, reviews for your website or shop will appear on your Trust Attestation, a dedicated webpage hosted by our solution that enables your leads to view all your reviews in one place, providing reassurance about your business.
Your Trust Attestation will appear on the top of the Google search as soon as your leads search for "your site name reviews"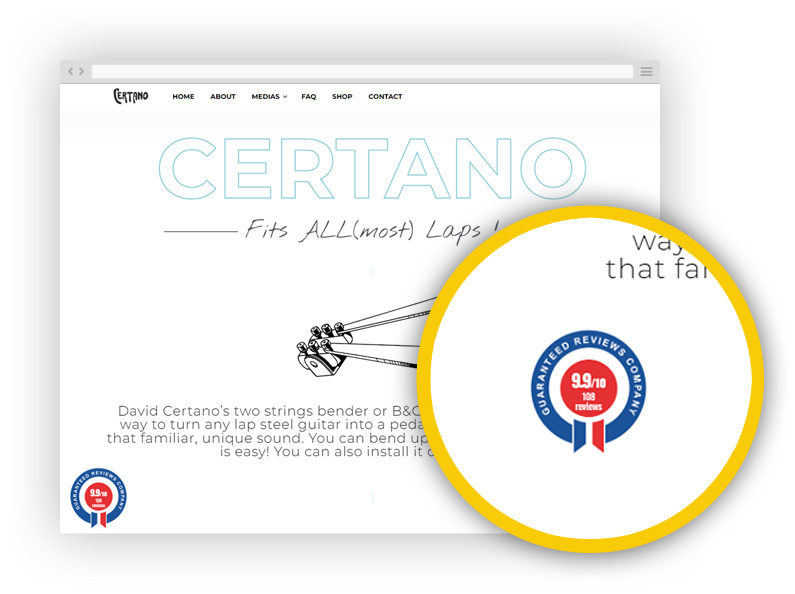 4.

The site widget
Our application has a big selection of website widgets (more than 10 styles available) that you can display on your website.
For example, this client chose our classic widget. The widget shows the overall rating and the number of reviews; a click will redirect your leads and clients to your Trust Attestation.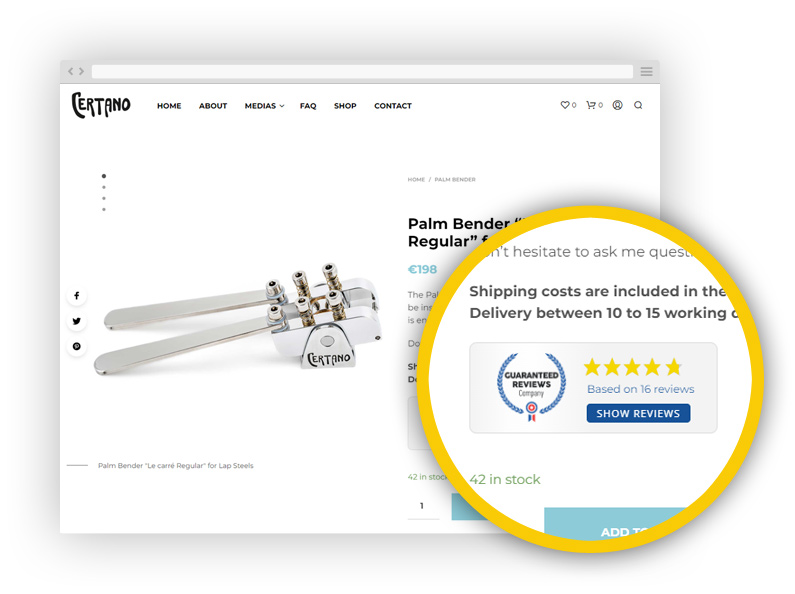 5.

The product widget
We offer two types of widgets for product reviews. This one can be displayed near to the "add to cart" button.
You will therefore easily and quickly reassure your customers, which will encourage them to make a purchase. Customizable display.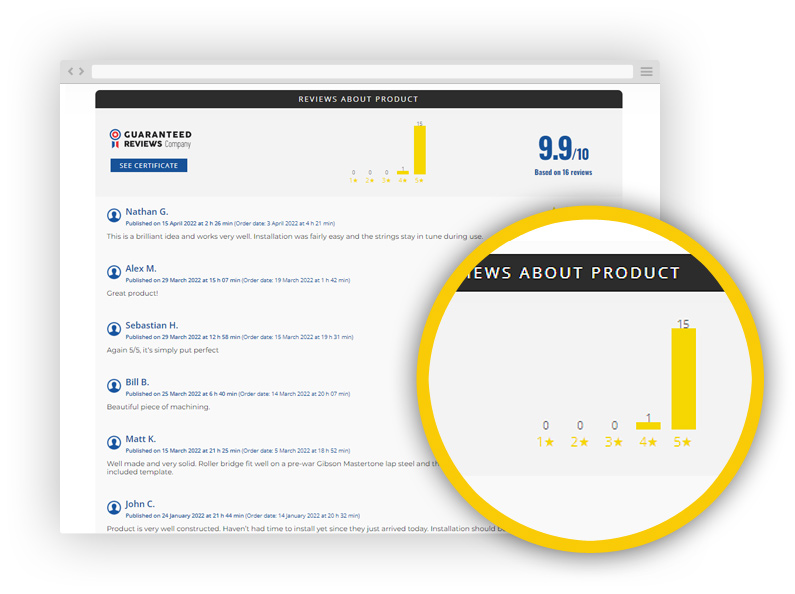 6.

The complete product widget
Clicking on the product widget will allow you and your customers to see all the reviews that have been given on this product.
This page is customizable for the best fit for your brand image.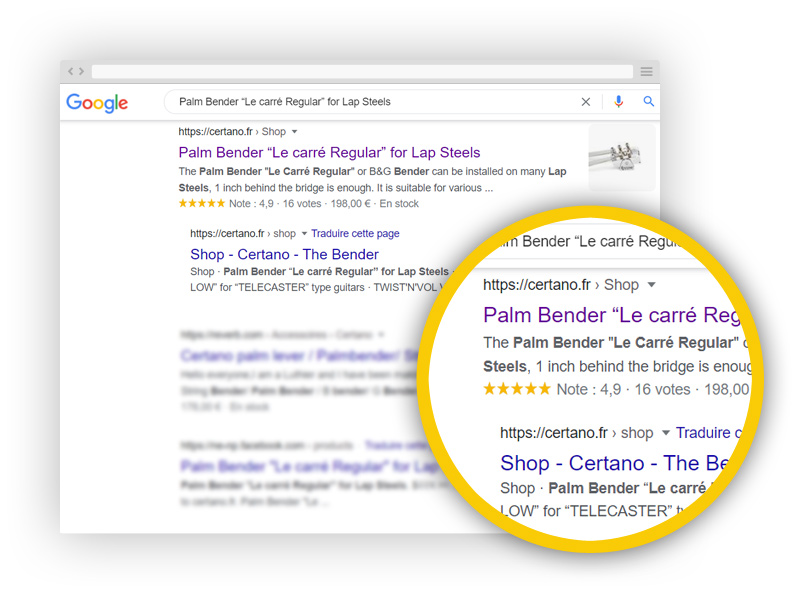 7.

Google Stars
Thanks to the collected reviews, your commerce displays stars on its product page in the search engine results.
This significantly increases the click-through rate and sales of the products.
95%
of the reviews collected are positive :)
+17%
of conversion rate
on rated products!
+2K
of customers trust us.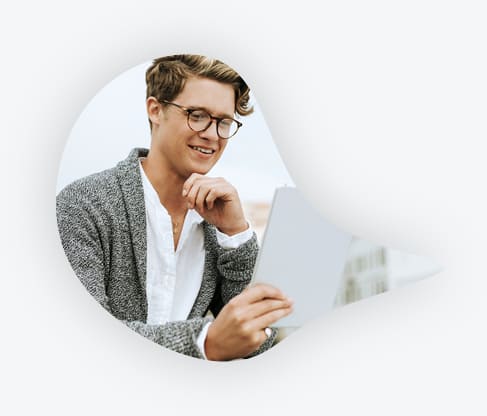 Any questions?
Want to test it?
Discover our free modules: